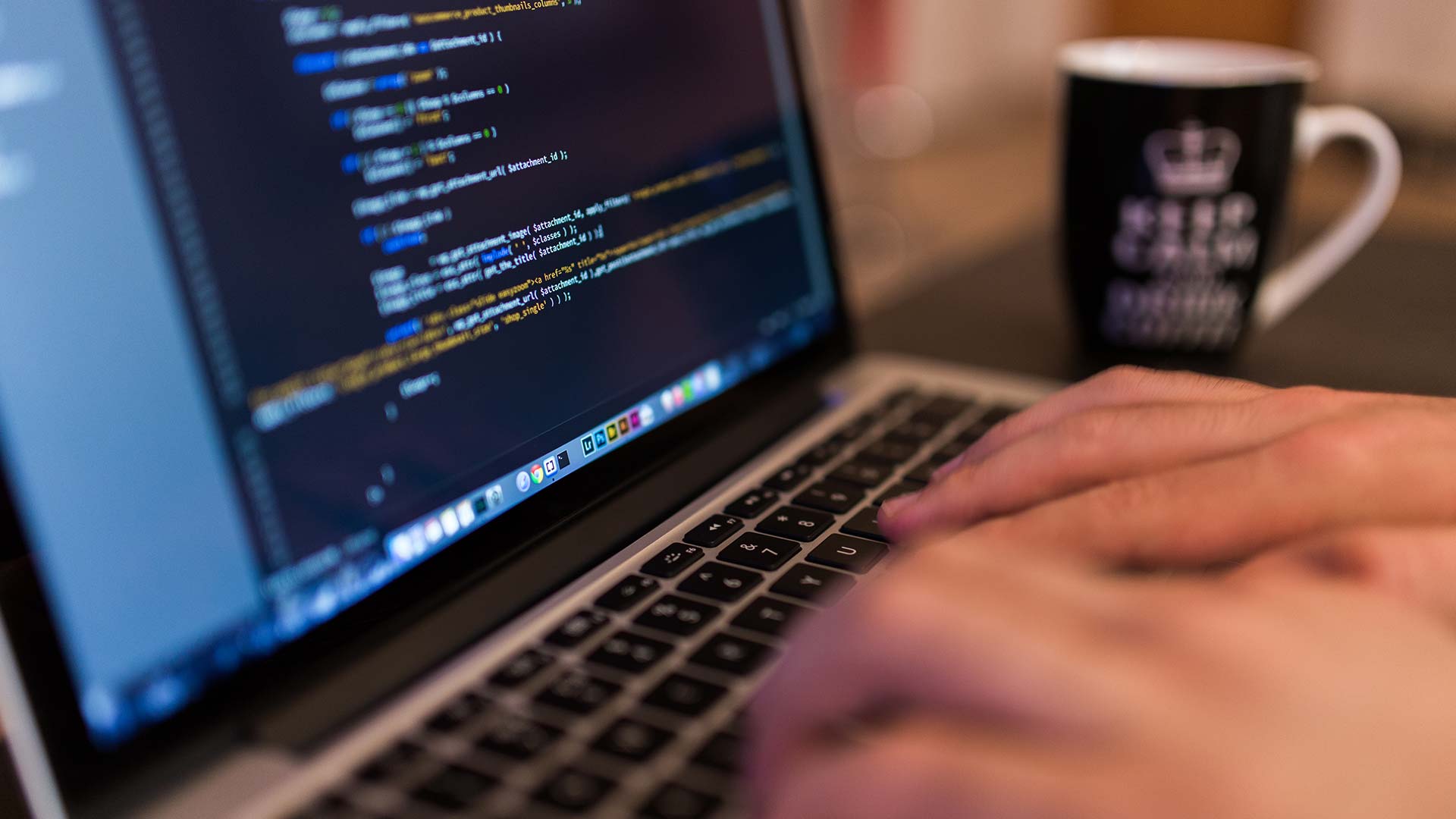 WebNet Offers Application Development using Java, Angular JS, and Material design
---
Modern businesses understand the importance of using latest technologies to drive their business operations lest as they risk their business processes becoming inefficient and difficult to manage.
Enterprise application development agencies know that businesses like to excel at sales and achieve top of line revenues. Armed with this knowledge, their product development is driven by developing smart applications including artificial intelligence (AI) engine integration. With AI built-in the application, business owners can get meaningful data presentations from huge data, that helps them to take right decisions and further drive revenues.
It is a known fact that on an average, a business uses 2-3 different enterprise applications developed and managed by different vendors. Thus their IT team is required to manage different types of data formats which may not be compatible; so getting a unified information from such diverse data becomes all the more difficult. Not all businesses can afford expensive Business Intelligent applications which can access and process different data formats and present the output in a simplified format easy to understand. Early adopters are benefiting from such expensive BI applications as only large businesses could afford the cost of such applications.
Thus it is frustrating and disappointing when companies do not have understandable data about their business on whether if it is performing well or going in the red. So, deploying intelligent business applications is need of the day where the management has access to meaningful data presented in an easy to understand format after crunching huge data across the. Having simple data helps take the right business decisions.
That is why majority of business application development companies highlight artificial intelligence (AI) feature as one of the most important USPs of their product suit. Besides, more and more businesses are looking to make artificial intelligence as part of their core functions and a must-have feature of any business application they either purchase or develop.
At WebNet Creatives, we continuously strive to make innovative business products for our clients using latest technology such as Java/J2EE, AngularJS. Node.js, Mobile JQuery, and Material designs for Mobile Apps to make businesses run smoothly and help them have meaningful data about their business data easily. Developing mPOS solutions and extensions for customer payment processing or as touch-points to capture information is another area where our team is helping our customers.
Working with WebNet Creatives team is like working with your own in-house team as we adopt a team approach with our Clients including a seamless communication process along with our agile application development methodology. Thus our clients do not feel the difference and this makes a huge difference in the project success.
Please contact us for your project and let us begin on a success path.
WebNet Offers Application Development using Java, Angular JS, and Material design
was last modified:
August 5th, 2017
by