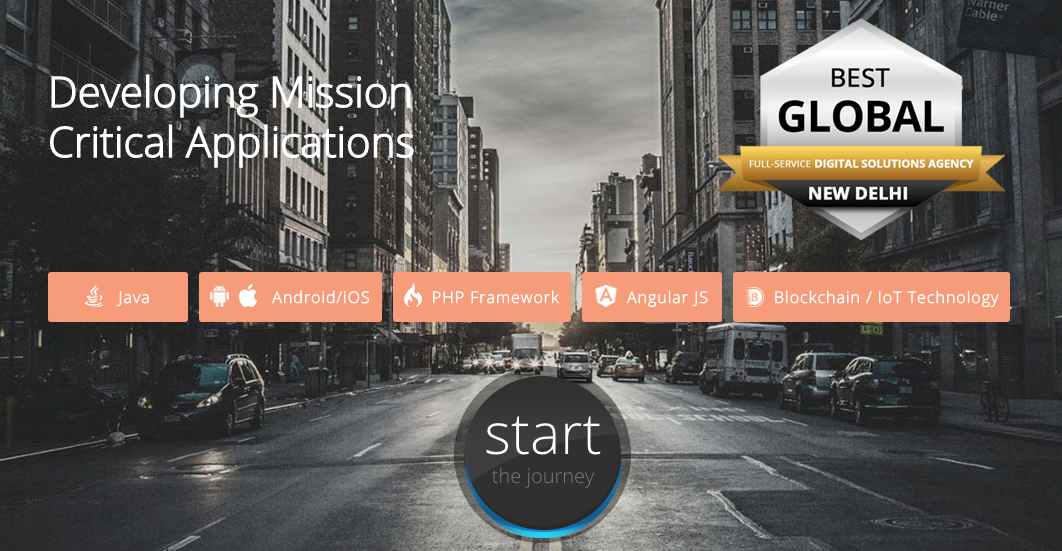 WebNet Creatives Awarded as Best Global Full Service Digital Solutions Agency
---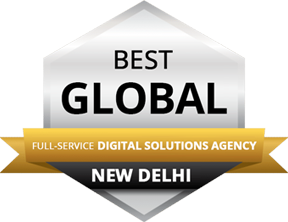 It gives us immense pleasure to announce that WebNet Creatives have been adjudged as Best Global Full Service Digital Solutions Agency – New Delhi – 2018 by a UK magazine agency – CV Magazine. Winning the top award is icing on the cake.
As an agency, our teams' hard work, and dedication needs to exceed our client's expectations most of the time and that is when we feel we have achieved our goal.
Just as a person is praised and given incentive for their best performance, so is an agency is awarded for their best performance to appreciate their contribution and hard work.
Awards are an agency's best way to display their dedication and passion for their work which shows to the world and the clients alike.
WebNet Creatives and our entire team would like to give a big thank you to the CV Magazine, UK for awarding us. And, not to be missed, management of WebNet Creatives would like to give a big thank you to our dedicated and passionate team without whose help WebNet Creatives would not be what it is today.
According to Rakesh Ojha, the chief amazement officer at WebNet Creatives – it is so satisfying to see our agency getting awarded for its performance and how our team is working collectively to deliver the best for our clients.
WebNet Creatives is one of the Top 10 ranked Creative and Digital marketing agency in New Delhi, India helping clients achieve better search engine performance and enhanced traffic conversions through artificial intelligence (AI) based SEO, aggressive content marketing, landing page optimization, and conversion rate optimization (CRO) services.
We work with businesses of all sizes – start-ups, big or SMEs and from all corners of the globe across all time-zones.
WebNet Creatives Awarded as Best Global Full Service Digital Solutions Agency
was last modified:
November 1st, 2018
by