Case Study – News Portal IndiaSpeaksDaily Digital Marketing Campaign
---
The Challenge
One of India's leading book publishing house sought a Digital marketing partner to dramatically increase traffic to their recently launched News portal – http://www.IndianSpeaksDaily.com. Additionally, being a content driven platform, Client also wanted to generate revenue from Google AdSense as early as possible from the campaign.
Just as client was passionate about their business, so they were looking for an equially passionate team who knew and loved their job well.
The Solution
We had a campaign brainstorming meeting involving all 5 of our top SEO and Social media specialists to come up with the best social media marketing strategies. We recommended our total aggressive digital marketing package, specially focusing on Facebook besides Twitter and Google+ for immediate traffic generation. The solution had to be flexible, to handle aggressive traffic growth expectations.
One of our strategy was to identify and reach out to Facebook influencers to gain maximum exposure for news items and also to become a more reputable News source. This had a huge impact on our content sharing and in attracting relavant traffic which can be seen from our bounce rate of 0.62% which was as high as 80% before the launch of the campaign.
The Results
Thanks to our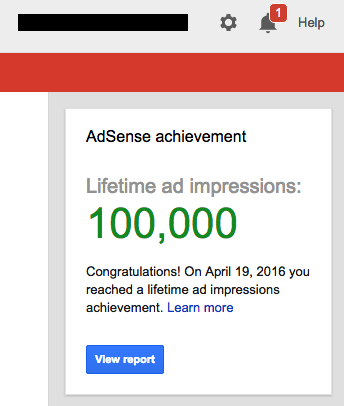 focused social media marketing activities, our team were able to reach 200,000 pages views per month milestone within 2 months. We achieved another milestone of over 100,000 impressions in Google AdSense within 4 weeks. Here are some of the campaign highlights:
200,000 Page views
0.62% Bounce rate
67k Users
3:00 Avg. Session duration
100,000 Ad Impressions in Google AdSense
It was a combination of a two-month dedicated social media campaign that led to an increase in traffic, user base besides brand exposure.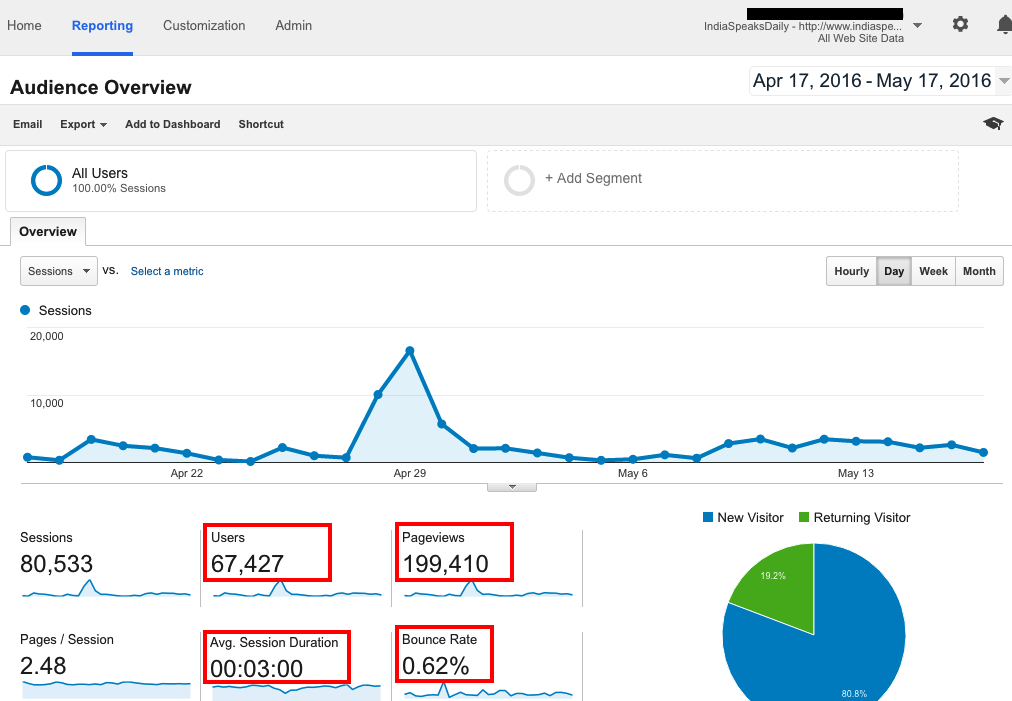 Monthly Stats – IndiaSpeaksDaily.com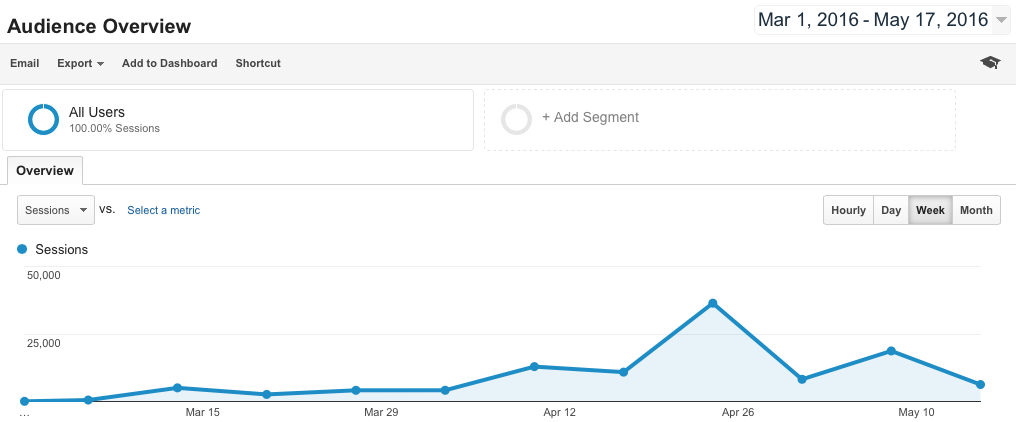 2 Months Traffic statistics
Our team were really excited to see client happy as they saw a real benefit from our aggressive campaign approach. They agreed to continue the campaign with WebNet Creatives.
Case Study – News Portal IndiaSpeaksDaily Digital Marketing Campaign
was last modified:
July 23rd, 2016
by