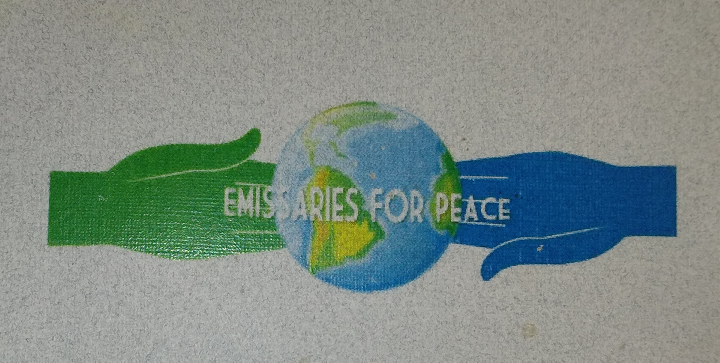 Client Sends WebNet Creatives an Appreciation Gift
---
It is a known fact that over 65% customers stop working with a company when they feel the company is indifferent to them? But WebNet Creatives is different. Our Clients are valuable to us whether they give us business or not and our association isn't based on monetary worth.
Customers love when they feel important and they reciprocate with love as well. This is what happened when one of our Clients – Emissaries For Peace – sent us a very special gift – a crystal hand packed in a luxury box. It was a very sentimental moments for us when we received this special surprised gift as we weren't aware that the client has secretly sent us this gift. Here are better view of the gift that we have received.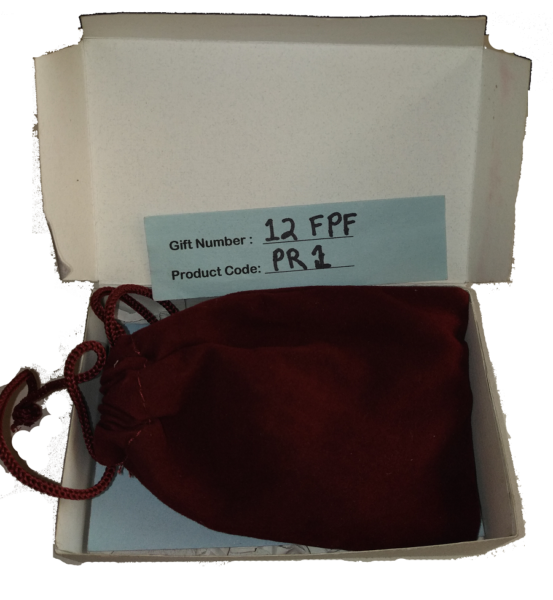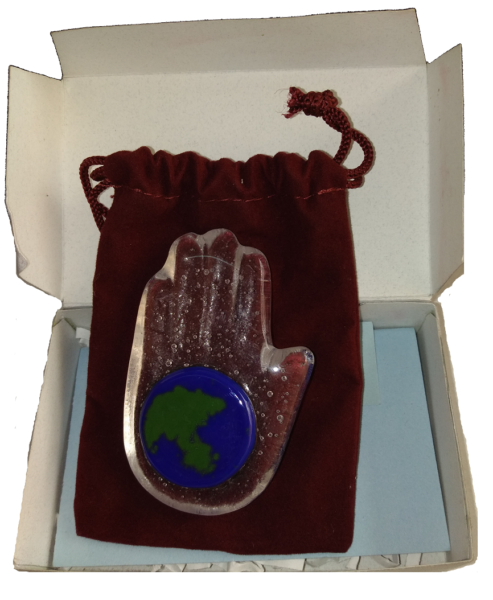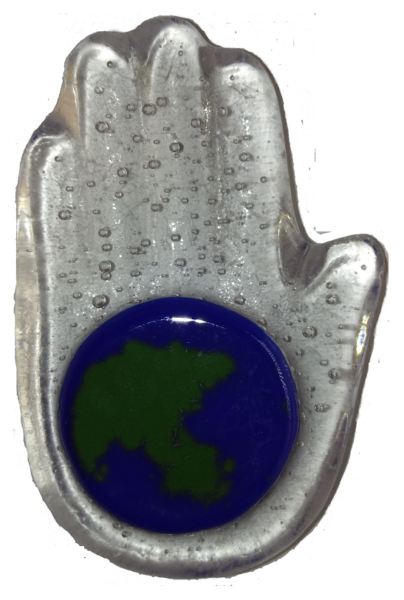 Every client we work with presents us an opportunity to demonstrate our value addition principles and help them fall in love with our people and business. Our team understands the art of creating value for our clients as we have a customer-focused culture. Besides, we genuinely like to help them and not sell them anything.
Finally, the management at WebNet Creatives would like to thank everyone working in the organisation to upholding the company values and in helping our clients fall in love with us.
Client Sends WebNet Creatives an Appreciation Gift
was last modified:
February 8th, 2018
by