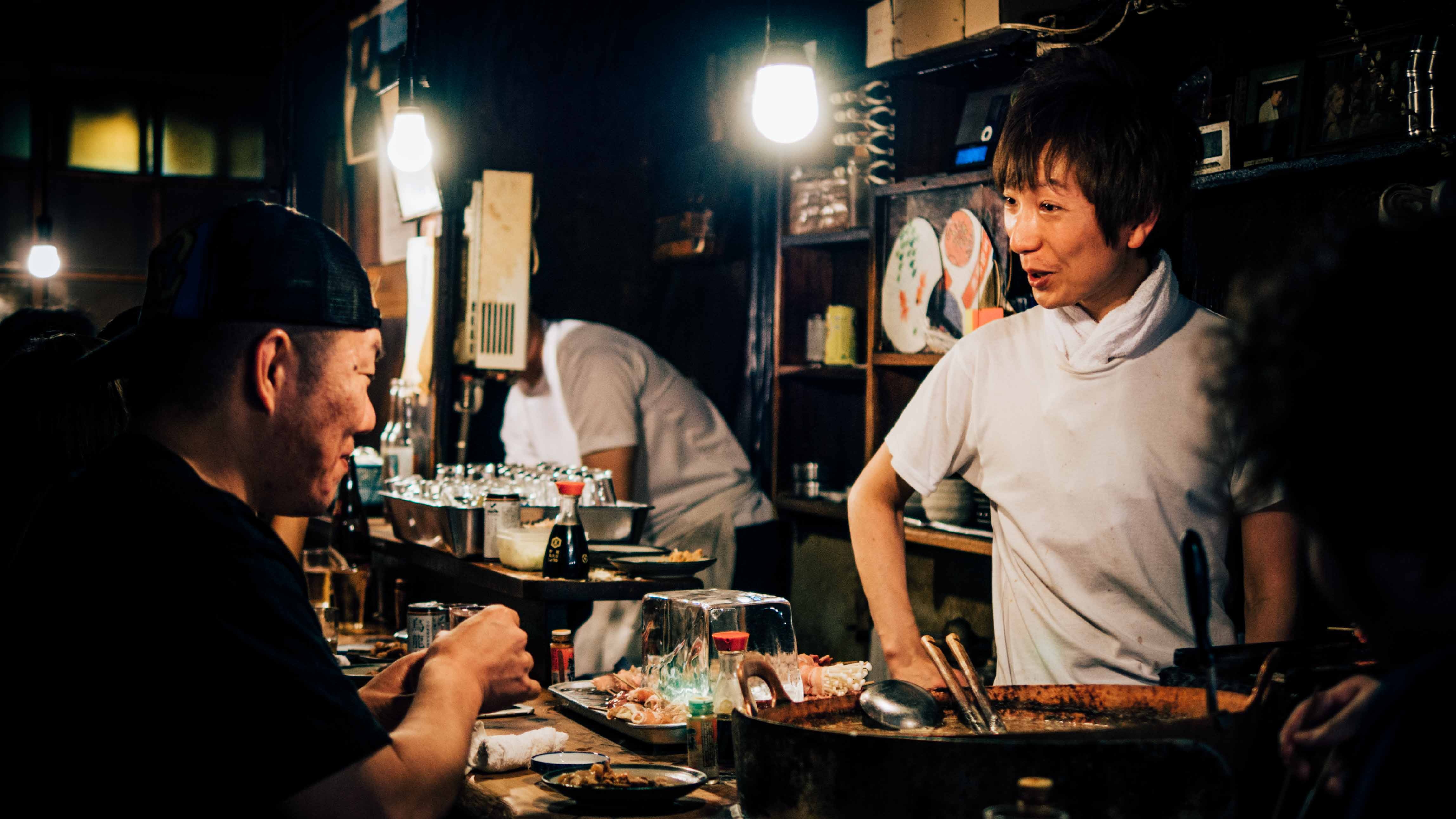 Customer Service – Brand Reputation Management
---
On my recent business visit to Japan, I had an impressive customer service experience in one of the local Japanese restaurants. The customer service experience shook me from inside and I'm still spellbound by the attendant's commitment to customer satisfaction.
Every business, both online and offline strive to deliver impressive customer service to their customers as they understand the importance of providing great customer service. The success of their efforts largely depends on how much they are able to implement and persuade their staff to embrace these basic skills. The principles of impressive customer service are more or less the same in every business and every induction p[rogram is full of why good customer service is important for their business.
At one point in life, everyone has had experience with companies in one form or the other. Most of the experience may be said good or satisfactory but some of the customer dealings can be marked as an exceptional customer service experience.

One would be experienced the services in many forms such as at a restaurant, during the delivery of a product/services, or even when a mobile app development agency developed an extra functionality to enhance your app.
Personally, I too have had mixed of experiences with companies ranging on the scale from very bad experience, where I stopped dealing with them, to satisfactory experiences, and finally exceptional experience with some of them where I became their brand's spokesperson telling everyone I met.
So, during my visit to Japan, I visited this new local restaurant where I had never been before on my various trips. The ambiance looked great with attendants with smiling faces all over the place. I went to the counter to give my order and a lady was receiving her coffee. When the coffee was made, the attendant at the counter took the coffee cup and tried to put in on a tray so that the lady customer can take it away.
As she was giving away the coffee cup, some drops of coffee fell on my hands placed on the counter while I was waiting to place my order. The attendant was shocked and tried to apologize by saying "Sorry, sir"…
"Sorry, sir" …
"I'm extremely sorry as this was not intentional", she kept saying.
She was visibly shaken to the core. I tried to pacify her saying it is perfectly alright as it was partly my mistake to have kept my hands over the counter while she was serving customers.
Apparently, she would not have any of my pacifying statements and kept apologizing for the inconvenience caused to me. Being a gentleman as I was, I too kept trying to calm her by making her believe everything is under control and I'm not upset.
During all this, I placed my order and went to occupy a seat at the corner of the restaurant. The attendant kept following me with her eyes and I believe she would be thinking of every possible way to help provide a better customer experience to me with an opportunity.
At the restaurant, I enjoyed my coffee and simply loved the local dishes. I'm a great fan of Japanese dishes and love to eat them on every opportunity even in the business meetings with the clients. I do opt for Indian and Chinese dishes, however, I follow, "when in Japan eat Japanese food".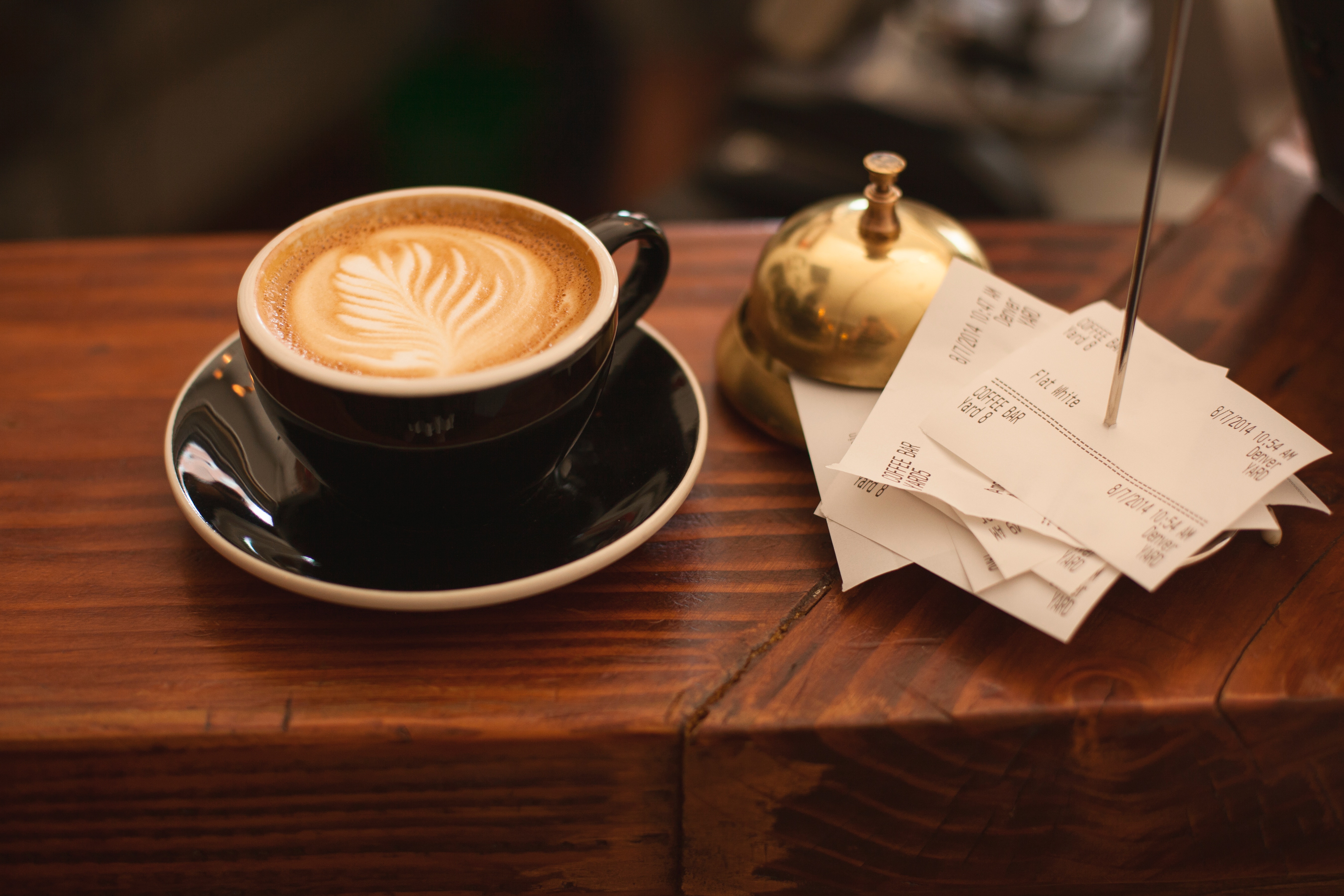 After finishing my order, I thought to stay in the restaurant for a while and organize a few things for my next meeting. While I was working on my laptop, I saw a gentleman approach me with the same attendant who had spilled a few drops of coffee on my hand. He introduced himself as the restaurant manager and also that he knew the inconvenience that was caused to me at the counter.
The manager wanted to apologize on behalf of the restaurant and wanted to refund my order amount as a token of appreciation and also to value my staying in the restaurant. I remembered the principles of impressive customer service and apparently, the restaurant has really done a great job in explaining to their staff why an excellent customer service is important.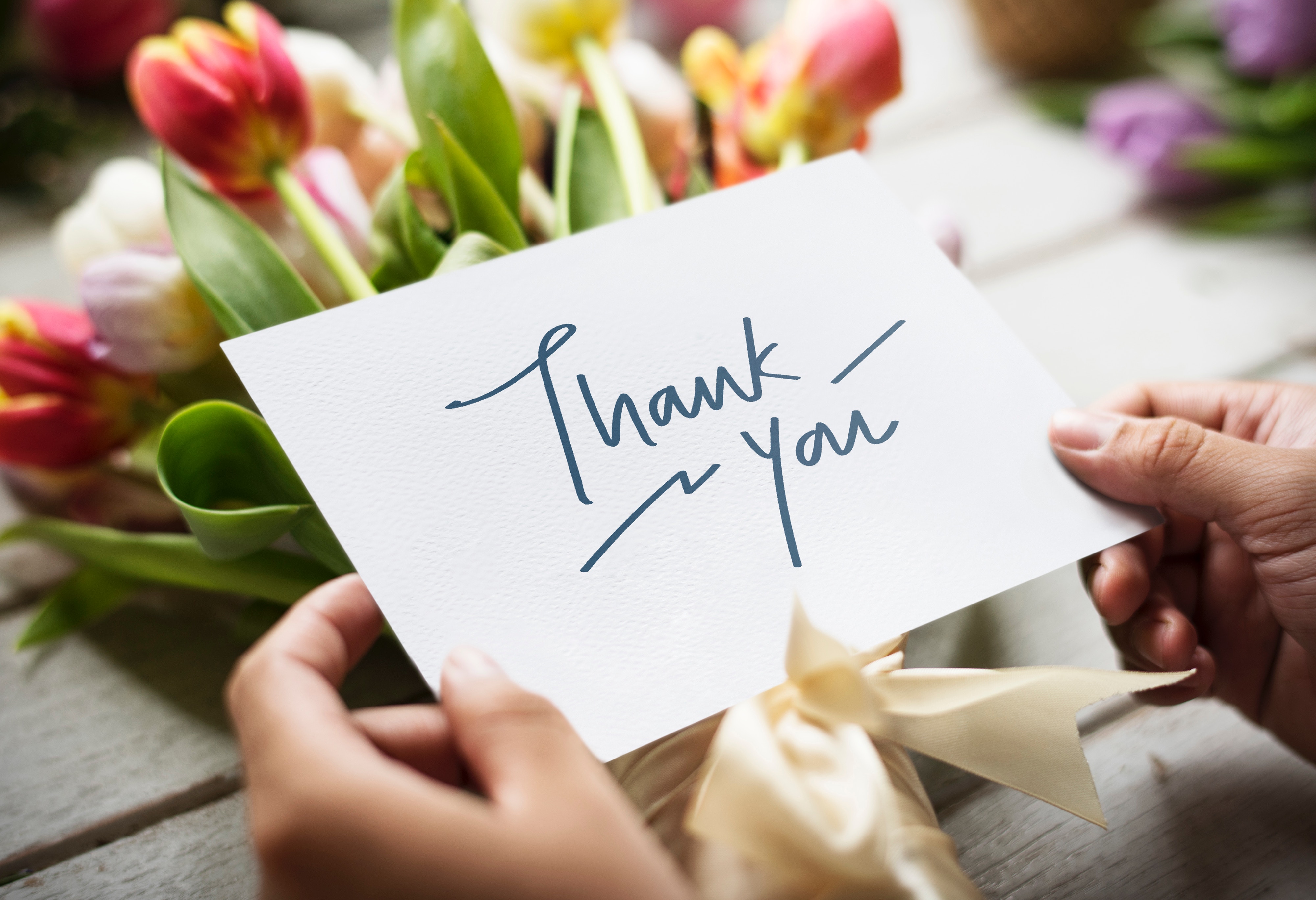 I was really happy to see such a great customer service and was equally happy to accept their gratitude extended in refunding the amount I had spent. It was only to make them feel good especially the smiling attendant who would be feeling a bit relaxed now.
Appreciating and honoring every customer and promoting a helpful friendly environment will ensure they leave with a great impression. With that note, I left for my next meeting and while on my way out looked at the smiling attendant and bowed down which is called seiritsu in Japanese tradition.
Customer Service – Brand Reputation Management
was last modified:
October 21st, 2018
by