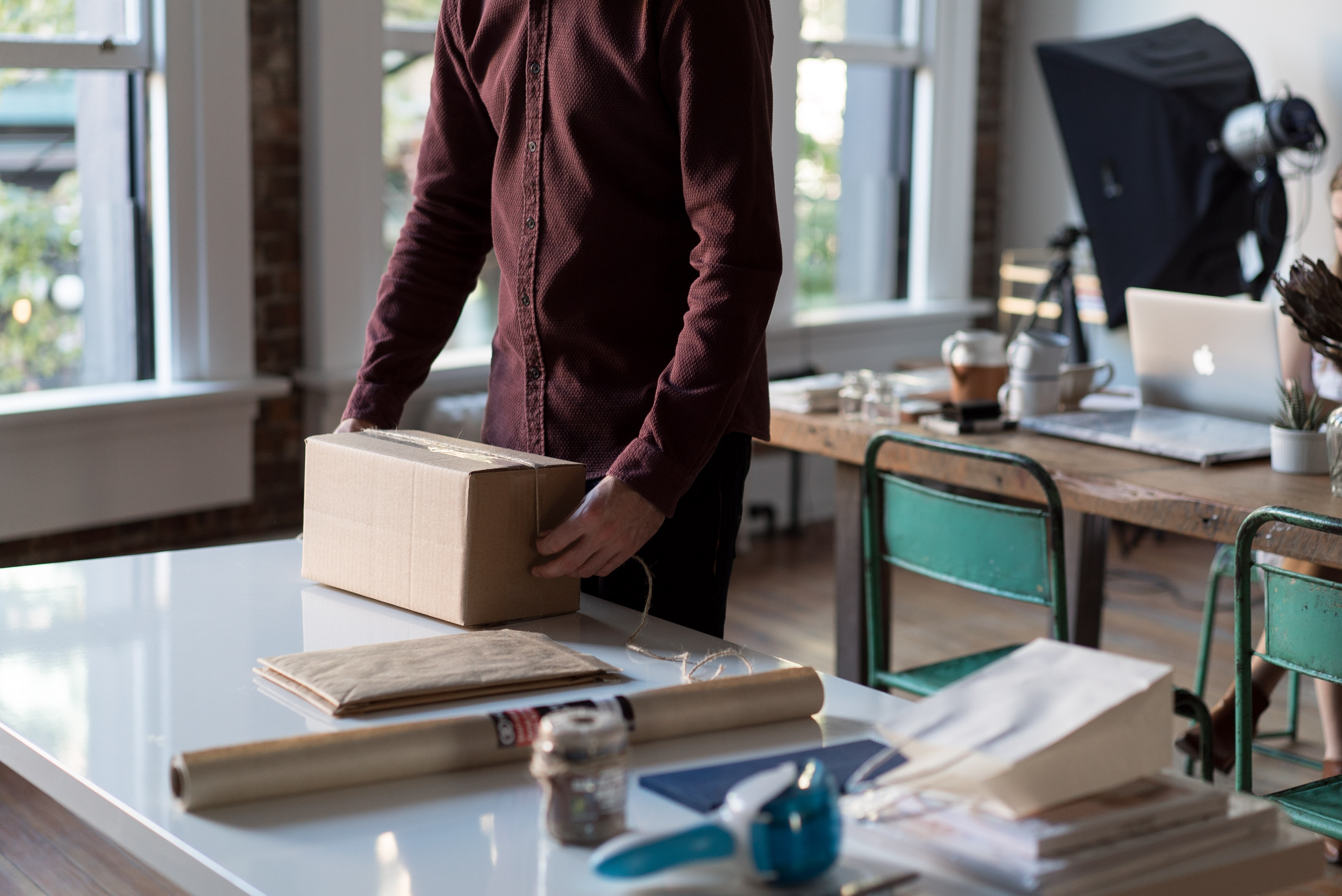 Sales Or No Sales – Is Ecommerce Conversion The Bad Guy?
---
A lot is being talked about Ecommerce Conversion Optimization and how to increase web store sales by converting more of traffic into paying customers through conversion rate optimization (CRO) techniques.
Major brands are precariously placed as they are on top of customers' mind! They are more vulnerable to online failure if they do not offer the same level of buying experience on their web store as they provide an in-store experience. It will hurt their online sales!
In fact, it is not just the major brands but also the E-commerce businesses, which rank on top of the search engines results (SERPs), run the same risk of hurting their sales if they do not provide uniform buying experience across the web and mobile platform.
As we all know, the very purpose of setting up an e-commerce store is to generate orders or downloads.
The business owners are more concerned about how well the traffic is being converted into paying customers and are always striving to better the industry conversion rate. Thus web store conversions are one of the most important KPIs to assess the profitability of their online businesses.
Below is a chart of e-commerce conversion rates, broken down by product type.

Credit: http://www.marketingsherpa.com/article/chart/conversion-rates-retail-categories
From the chart, it is clear that certain product types (Electronics/Media & Entertainment/ Software & Games etc) are more profitable than selling multiple products in the store.
In other words, if you are an online merchant selling one of these product types, you will have better conversion rates than merchants who sell multiple product types.
Does this mean that a merchant is more profitable by selling one of these better performing product types? No! Conversion rates are one of the success factors but not THE only factor when considering the overall success of the online business.
For marketers, conversion rate optimization (CRO) should be one of the goals for improving business and profits. A conversion rate of 40% – 80% can be achieved if the store and the buying process is optimized properly.
It is one of the most economical ways of increasing business as compared to spending a huge budget on other marketing activities to increase traffic and sales. Otherwise, a merchant would have to spend a lot on aggressive marketing to achieve similar business results.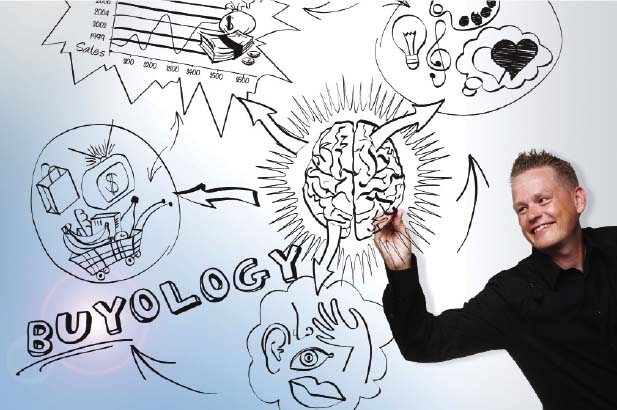 What makes a good landing page for higher traffic conversion? A merchant can have the best product on offer but may not create a great sale.
One of the reasons for this non-performance of the web store may have to do with the design of the product landing page. Is the page design inspiring confidence? Is the product image professional and real?
A lot of factors (Information architecture & Persuasion architecture) come into play that impacts a buyer's desire subconsciously to produce a sale.
A creative web designer can get landing page design inspiration by looking at some of the best e-commerce landing page examples out there. However, the work doesn't end there!
There is a lot more work beyond the design elements while optimizing landing pages for high conversions.
How you present the product, how to offer the product, or how you convince the visitors, matters, as tuning these knobs right enough will switch visitor from "Should I buy from them?" to "I should buy this from them!".
Integrated into the design should be the conversion factors to craft an award-winning landing page enhancing the user's overall buying experience ultimately resulting in a purchase.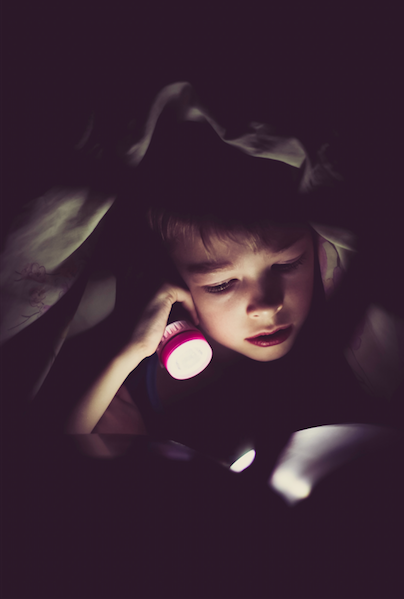 Well, much before a customer lands on the web store, their curiosity should have been heightened and comfort level increased through content marketing using stories. This way much of the psychological game would have played at various marketing touch points such as email, ads, and social media updates.
Successful B2B and B2C companies are integrating storytelling into their marketing to increase its effectiveness and ROI.
Weaving stories in your marketing help better connect with your audience (fans/customers) as they can instantly relate to the sentiments, visualizing themselves as part of the story. Additionally, with a very short span, customers can ignore great contents with amazing facts unless they feel the urge to read the content in full.
One important objective of using storytelling in marketing is to connect with your audience at a deeper level instead of selling them your services.
Telling stories about your products will better help customers connect to them and instantly compel them to buy your products.
So whatever activities that you do for your E-commerce web store, be it providing better buying experience, offering better products and competitive discounts, to optimizing the landing pages for higher conversion to weaving storytelling in your content marketing, the objective should be to increase sales, value per order and reduce cart abandonment rate (CAR). If sales are not happening, something is wrong with your webstore.
Do comment on how you were able to increase the conversion of your web store and the steps you took to achieve the conversions… Over to you!
Sales Or No Sales – Is Ecommerce Conversion The Bad Guy?
was last modified:
January 17th, 2019
by