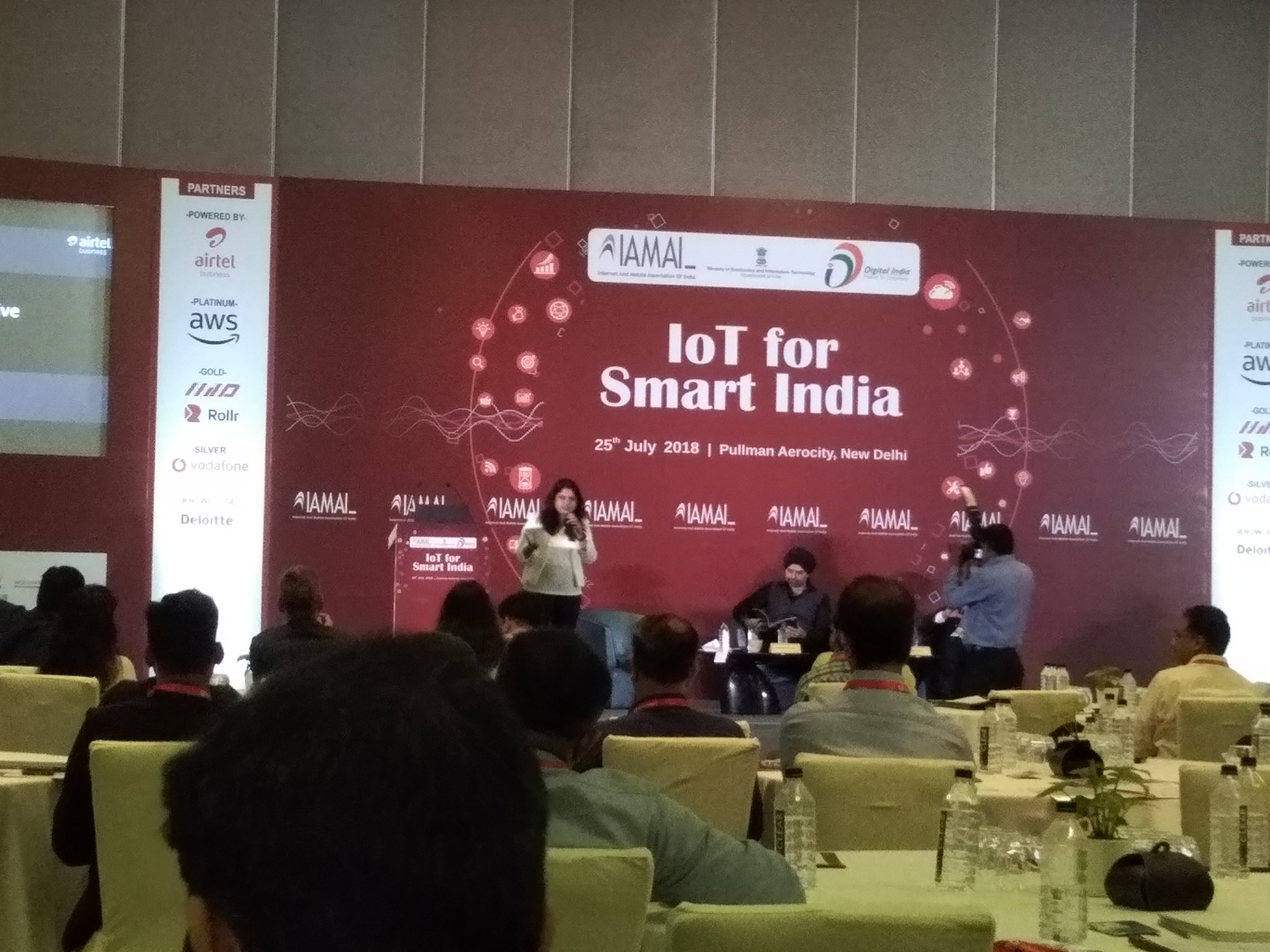 Internet of Things Conference – #IoT2018
---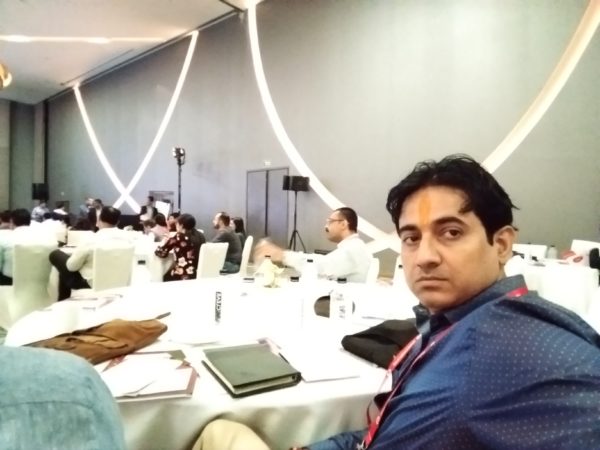 Recently IoT (Internet of Things) for Smart India conference (#IoT2018) was organized in New Delhi, India and WebNet Creatives team was invited to be part of the conference to explore business opportunities with industry leaders and discuss the potential of IoT technology implementations in the Indian scenario. WebNet Creatives is one of the leading IoT application development agency enables clients to take advantage of IoT technology for their smart application needs.
Internet of Things (IoT) is a suite of technology and applications that enables products and hardware to send out information which can be captured and processed for making intelligent decisions.
With Smart Cities initiatives from the Government of India, to make cities and towns smart using digital connectivity and smart application solutions, the requirements for developing IoT enabled smart applications has been on the rise. Smart applications are at the heart of smart parking, smart lightings, intelligent waste management, water leakages, and smart roads & traffic management systems.
One of the best examples of IoT technology usages is being provided by Amazon Go for their in-store shopping experience. When a custom picks-up a product from the shelf, it gets added to their shopping cart and when they put it back, it gets removed from the cart. A custom picks up the products they want and leaves the store and the total amount gets deducted from their online Amazon wallet. Here is an excellent video demonstrating the Amazon Go technology.
A lot of start-ups and established business houses are entering into IoT technology domain to develop innovative solutions to address real-life problems and make processes efficient. The future is bright for IoT application development requirements and demand for IoT enabled devices are only going to grow as more and more smarter home and office solutions are being developed.
Internet of Things Conference – #IoT2018
was last modified:
October 21st, 2018
by