Java/J2EE Web & Software
Development & Maintenance Services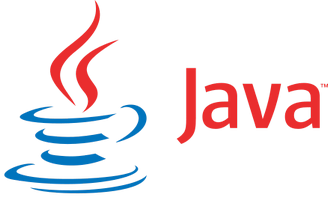 From our 6 years of experience developing Java based applications, we can confidently say that when it comes to developing Enterprise level Web and Software applications, no other development platform can beat Java/J2EE enterprise platform. As companies are increasingly under pressure to perform better, increase market share, and achieve greater business efficiency, WebNet Creatives helps them with their Java application development services. We develop mission critical business applications for our clients.
For the past Five years, we have been helping technology aware organisations launch innovative applications and technology products using Java/J2EE technology platform and have developed applications for FMCG, Consumer goods companies, Industrial manufacturing and office automation companies
As part of our end-to-end service delivery, along with developing enterprise applications, we also become your IT support vendor to deliver reliable maintenance for your legacy as well as latest Java based business applications.
Our team works on following development technologies to meet our client's requirements:
Java
J2EE
Java Applets
Spring
Hibernate
Struts
Servers: Tomcat, IBM Web-sphere, Oracle Application Server, JBoss, Apache, Weblogic
Got a requirements for Web or Software application for your business?
Just fill out the Project initiation form on the right and let one of our Java development managers contact you to discuss your project. Sounds good?
Java Application Development Services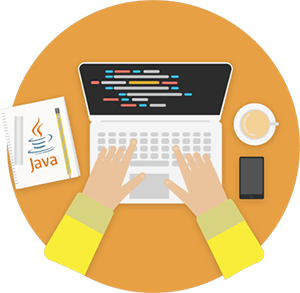 Web & Desktop Applications
Java is at the heart of majority of Enterprise applications. We design and develop secure, scalable, and extensible web portals, content management systems and desktop enterprise applications in Java/J2EE.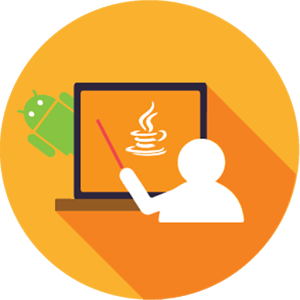 AndroidJava Applications
Besides developing Native & Hybrid Android Apps using Java as development platform, we use Java platform to develop the back-end data services to interact with Database and Web servies (SOAP, RESTful using JSON).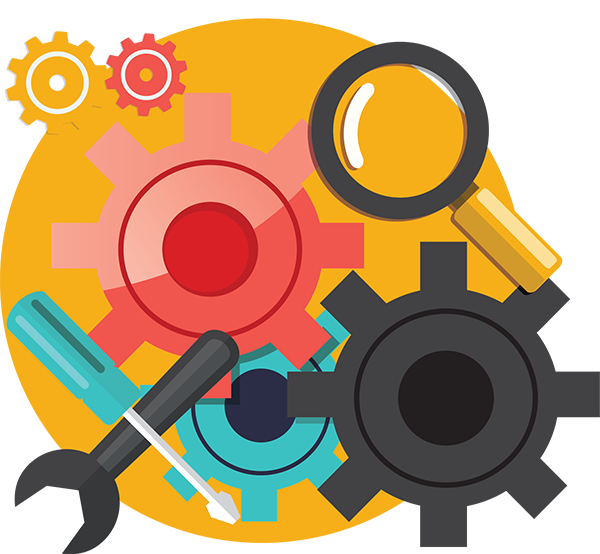 Maintenance Services
To make your Java/J2EE applications run smoothly and efficiently, WebNet Creatives becomes your reliable maintenance partner. Our clients can expect end-to-end Java application development and maintenance solutions.
Oracle Database
As databases have significant impact on the efficiency of the applications, we use Oracle database with Java applications. Additionally Oracle Application Development Framework offers added advantage as it simplifies rapid application development.
Questions?
Talk to someone smart, quickly.