Mobile Apps Development Services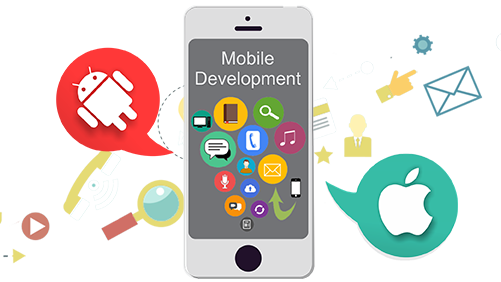 We architect, design, develop, and deliver exceptional mobile app products that improve our clients' business revenue and expand their reach in the market. Our small yet multi-disciplinary veterans have been involved in developing mobile apps across multiple platforms and industries such as E-commerce apps, enterprise mobility applications, Financial, Logistic, and Retail apps for clients.
Our team of designers, researchers, nerds, and thinkers who combine digital strategy, UI/UX and finally design concept, help our clients achieve success beyond ordinary. After having designed and development over 250+ mobile apps across myriad platforms, WebNet Creatives is your reliable mobile application development service provider to bring your mobile app idea to reality.
At WebNet Creatives, we have a forward-thinking mobile app design and development team consisting of UI/UX design architects, hardcore business analysts, and native & hybrid iOS & Android developers. We believe that every app does a brand-building besides telling a story through the digital experience.
Gone are the days when anyone could design a mobile app after reading mobile application development tutorials. Not anymore! Providing iOS and Android app development services requires a passionate team that delivers and creates digital possibilities.
At WebNet Creatives, we speed up our client's innovation through our rapid mobile application development and deployment process combining speed, agility, and creativity. With our mobile application development solutions, we help clients' unlock new revenue potentials and delivery capabilities. We always strive to be an industry leader.
Welcome your business's tomorrow with great fanfare. We create great iOS and Android apps for leading technologies, tailored to your needs to eliminate your competition.
Native Android Apps
Native iOS Apps
Native Windows Apps
Hybrid Mobile Apps
Web Services: Java, AngularJS, JSON, XML, RESTful, SOAP Web services
Got a requirements for Web or Software application for your business?
Just fill out the Project initiation form on the right and let one of our Java development managers contact you to discuss your project. Sounds good?
Got an App Idea & Need a Quote for it?
Mobile Apps Development Solutions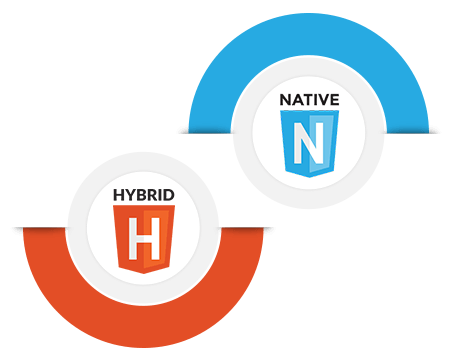 Native & Hybrid Apps
Whether you're looking for a native or a hybrid app, we have the right team and the skills. We design and develop your mobile app using the right mobile application development tools. Our team will explore your requirement and suggest the right app architecture.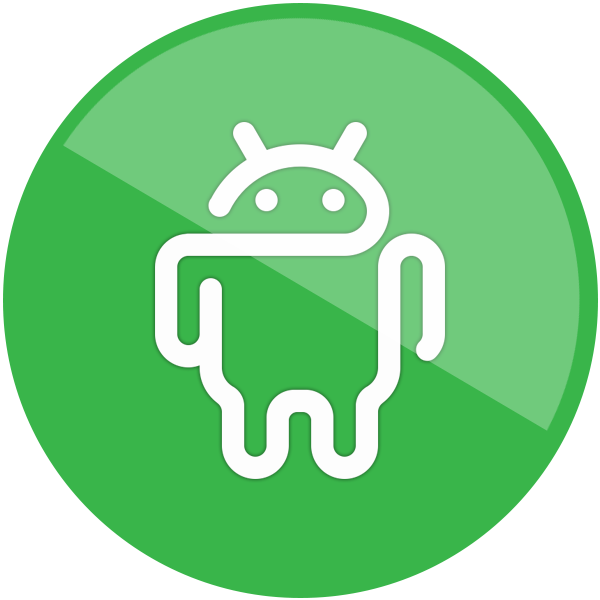 Android Apps
Help design and develop your next Android Apps idea. Native or Hybrid mobile app architechture depends on your requirements and budget. Whether you require a Mobile Game, Enterprise App or a financial app, we can easily turn idea into a beautiful app.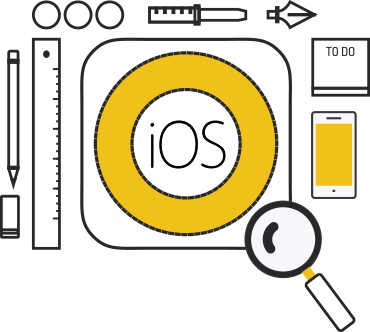 Apple iOS Apps
We architect, design, develop and deliver exceptional native & hybrid iOS mobile applications that improve our client's business revenue and expand their reach.
Web Services
We will create the Web services to connect the mobile apps with the back-end platform using Java, JSON, XML and AngularJS.
Questions?Talk to someone smart, quickly.
mobile app development services india
mobile app design services
mobile application development companies
custom mobile application development company
mobile application development software
mobile app development services india
mobile app design services
mobile application development tutorial
mobile application development software
mobile app development rules