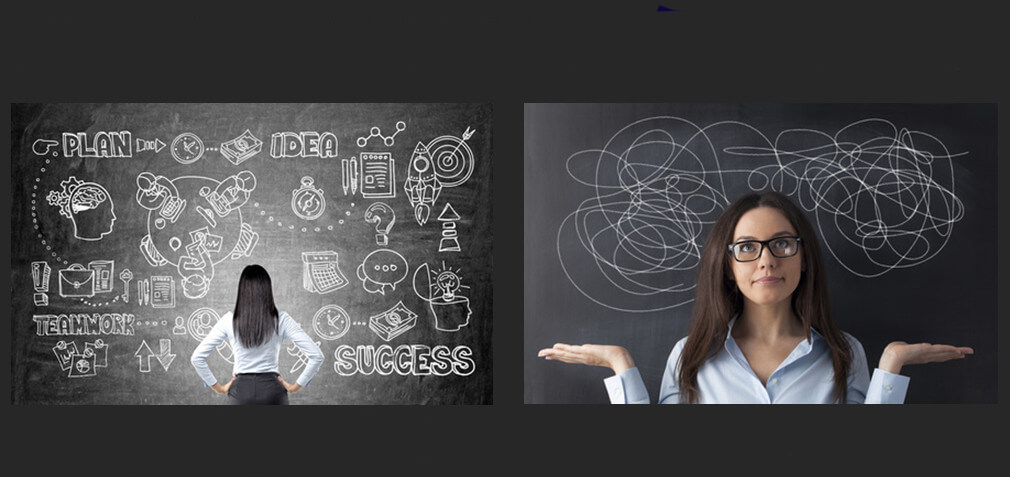 How A Right Development Agency Reduces Gap Between Expectations Vs. Reality In Product Development
---
The journey of developing a great web or mobile application starts with an idea. Linked with the idea is a natural expectation of a great product launch meeting the intended goal(s).
You may be lucky to be a programmer and the ideator at the same time, and thus there is a greater chance of meeting your expectations for the final product. However, it is less likely that the ideator is a developer as well. In this scenario, hiring the best web application development service provider as your technical partner is a way out. Searching for the right app development agency to bring them on board is a tedious and risky process.
How large the gap is between the expectations from the project and the development partner and what you actually get as a product depends largely on your selection of the suitable application development solution provider.
This is probably the toughest task and there are many questions to be answered such as what is the development process that the technical partner follows, do they have prior experience developing similar applications, what are their previous work and case studies, how much time it will take to launch a beta version of the idea (read product), and more importantly what are the roadblocks that can be encountered during the development journey.
With so many app development agencies doing similar jobs, it becomes all the more difficult and uncertain to find the right capable agency.
Developing and launching the idea goes through a lot of processes and along the way we may make mistakes that we never thought of. Thus, an agency with an agile product development process is desired as they can adapt to the fast-paced changes in requirements as a product is developed and tested.
Agencies who follow an agile development approach break the product development process into phases from requirement gathering to developing a prototype, to building the actual application to product launch after the testing and debugging phase.
Agile product development gives high priority to customers' requirements and participation right from the requirement-gathering phase. This helps to correct the development process in case the development is going wrong. Besides, it lets client approve the product at every stage of the development lifecycle and save time and cost in the process.
Google can be a nice start when searching for professional development agencies though it is a sea out there with millions of results shown on a simple search for a top application development agency near me.

Another good place to start looking for top firms is business listing reviews directories that carefully evaluate agencies on various factors and rank them based on the same. One of the most reliable sources of information will be your network.
Ask people you know in your network for recommendations as this eliminates the uncertainty and doubt about the agency 's skills and capabilities and method of operation.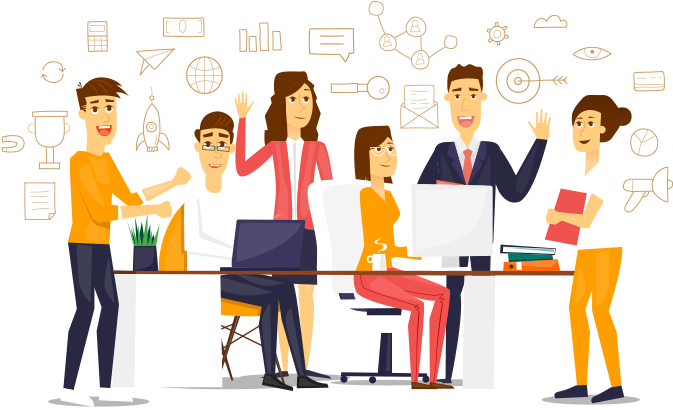 If the project requires personal interactions with the agency and a lot of meetings initially to discuss the project and interact with the team, you may wish to hire a local application development agency.
But with modern technology and the latest communication platforms, working with agencies from anywhere in the world can save time and money.
After you have identified top 5 agencies based on information on their websites and their ratings on different directories, it's time to evaluate them on how easily they can understand your requirements, how agile in their approach to developing applications, and finally the pricing they would charge.
Before you start evaluating them, prepare your project objective and how you think the selected agency will work towards the same. Setting a clear goal for the association is a good initiation point for a long-term relationship.
Good agencies try to win projects based on their skills and capabilities and not solely by reducing the project cost. Low cost may be ridden with difficulties and thus selecting the lowest quoted agency is fraught with danger; you need to be lucky to prove otherwise. Remember that you are looking for a long-term association with the agency and not looking for a one-time assistance.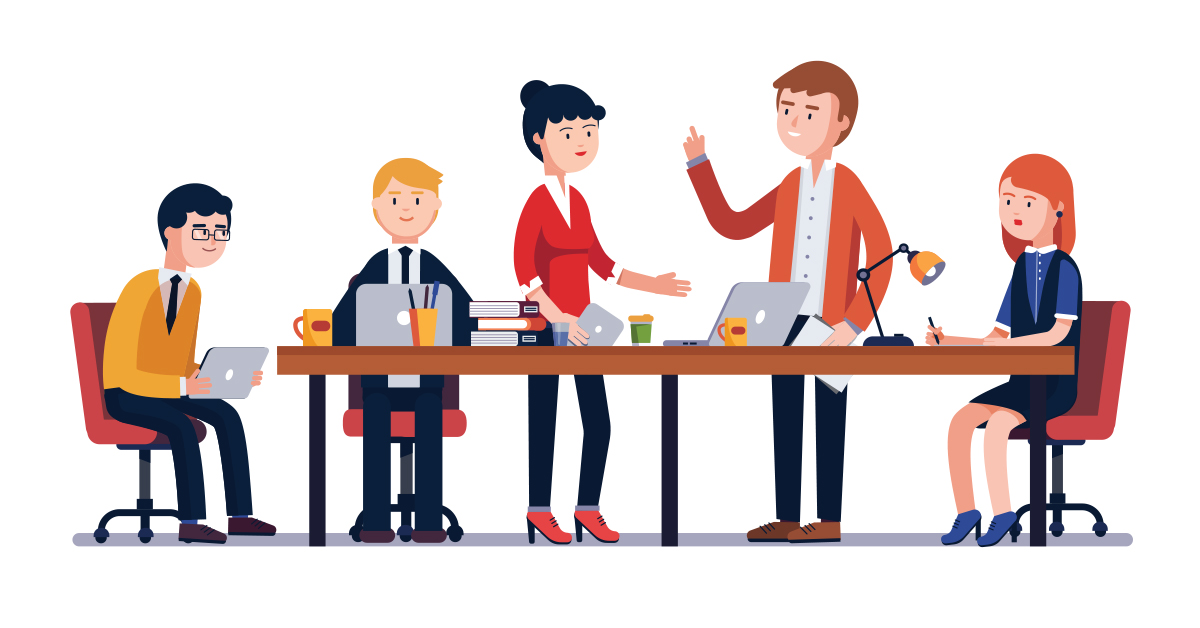 Speaking with the team members from each agency will help understand the kind of resources they have and how well equipped they are in handling your project. Building chemistry between the team and you is important as you will be working with them for next so many months or years based on the nature of the project.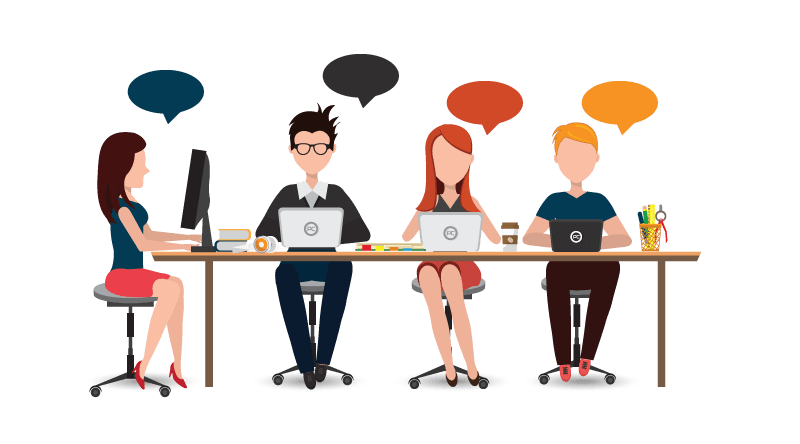 Additionally, while developing chemistry with the team, you can discuss your goals and answer questions the team may have. Such chemistry building or initial meeting with the agencies saves a lot of time in the long run.
We have had clients who left an agency because the team was arrogant, careless in their work, and was too rigid in their approach. Thus, meeting with prospective agencies gives you an opportunity to know more about the team besides sharing your idea and information as much as you can for a better understanding.
Accessing the team's response, the level of involvement and how they suggest approaching your project and resolve challenges will make you take an intelligent decision.
Finally, the objective of all this process is to find a professional, trustworthy, and capable application development firm, that will help you develop your idea into reality. Some agencies you will find are capable but they are difficult to get along, some have neither capability nor have good communicable skills and some are just impossible to work with.
Thus choosing the wrong agency will make your good idea a very expensive affair. A right agency will deliver you the results and thus helps you reduce the gap between your expectations and reality.
How A Right Development Agency Reduces Gap Between Expectations Vs. Reality In Product Development
was last modified:
September 12th, 2018
by