Online Reputation Management
Reputation or Brand Image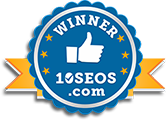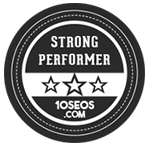 Negative Reviews = Negative Brand values = Lost Revenues!
90% of buyers surveyed said their buying decisions were heavily influenced by reviews about products or services posted online. No matter how large or small your business is, your prospects, customers, investors are talking about your products or services. Be it on Twitter, on your company blog, or interacting on your Facebook business page, they are very much active. Do you think your business can take the risk of ignoring their comments, opinions, reviews and feedback? Think again!
Whether you're a CEO, CTO, CIO of a company, a job seeker, an aspiring politician, or a religious guru, everyone needs an effective online reputation management campaign to keep a tap on the brand and personality sentiments. They say, when you become successful and popular, you attract attention: sometimes good and sometimes bad!
Along with Search engine promotion services, WebNet Creatives offers Online reputation management (ORM) services, to help identify negative reviews and rebuild your brand reputation and sentiments. Our ORM
service include search result analysis, negative reviews removal or suppression, brand value rebuilding and finally continuous reviews management.
Online reputation management (ORM) investment start from $1500 – $5000 per month depending on the degree of difficulty of removing or suppressing the negative reviews, multiple reviews platforms, the timeframe we estimate it will take for the project etc.
Not sure if we are the right agency fit for solving your reputation management problem?
Just fill out the Expert analysis form on the right and let one of our ORM managers discuss your brand management challenge. Sounds good? Yes, Let Us Discuss Now!
Below we have explained what our ORM managers do to manage your reputation and brand sentiments online.
Request An Expert Analysis – Free.
How Our Online Reputation Management Helps You/Brand?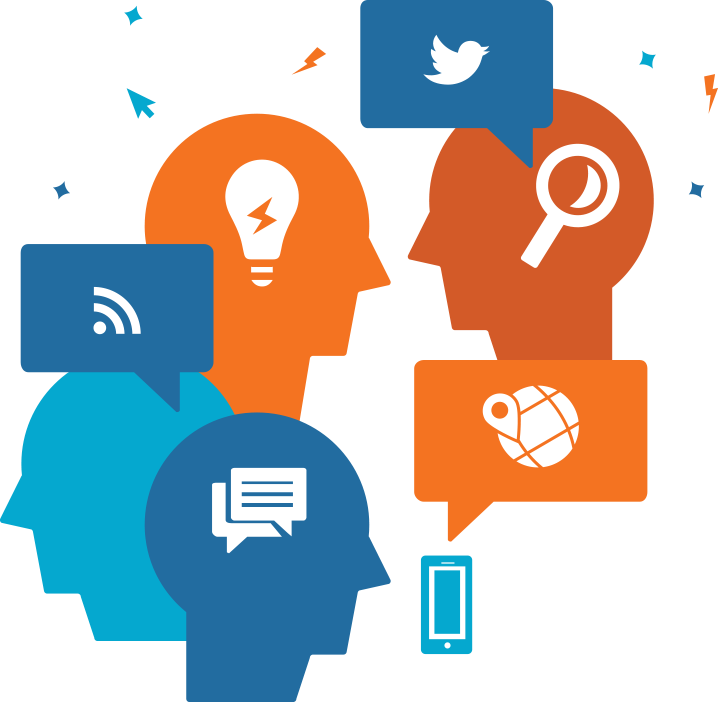 Monitor Conversations
Research and analyse multiple platforms on which negative reviews are posted. Determine the degree of difficulty of these platforms for removal or supression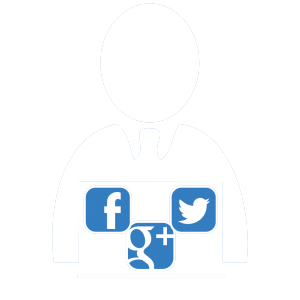 Negative Reviews Management
Create a reputation management strategy to include SEO copy writing, content publishing, web development, social media monitoring, negative reviews supression, and more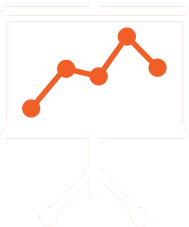 Reputation Building
To create trust and respect for your brand, reputation building strategy is created to include PR releases, pomoting positive restimonials from customers and more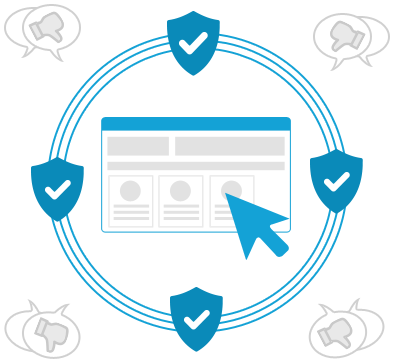 Rebuild Brand Reputation
To enhance a good reputation into a better one, a continous ORM efforts is required so more positive reviews show up in search results, on FB business page and on website
Questions?
Talk to someone smart, quickly.